How to build an online community to evangelise your brand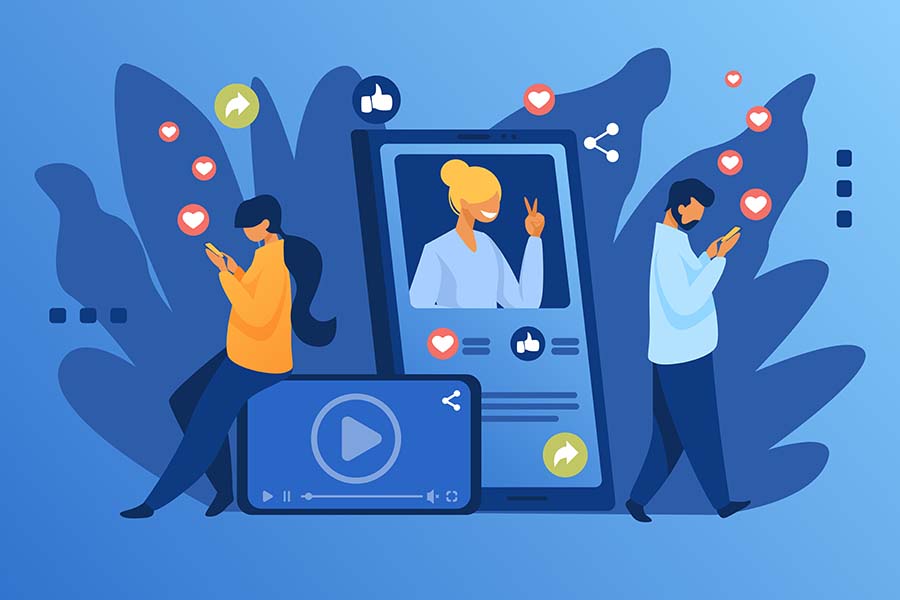 Imagine you've got an idea for a product and you're just starting out.
Here's the thing with developing new products, you're expected to be wrong a fairly significant number of times. Because of this, you'll hear people say the rule in product development is speed to market. Launch something as fast as possible, test it on buyers, change it (iterate) and, through this trial-and-error process, you'll eventually develop something that people really want. This basic thinking doesn't just apply to software development (although it's common there), product managers apply the same principles to developing skincare, food products and even apparel.
In today's post, we want to share our thoughts on how you can build an online community who are willing to evangelise your brand, which includes testing demand for a product plus giving you honest product feedback so you can keep improving.
Just to be clear, a database of email subscribers and phone numbers is not a community. It's very useful for lead generation, but a true community is a 3-way interaction between the brand, audience and each other, which leaves forums and groups as the easiest way to build your community.
Here are four practical steps to take:
Where is your audience? In consumers, often they are on Facebook or Instagram (and Facebook is a very easy place to start). Set up a Facebook group and invite your subscribers to join it. B2B brands might consider setting up forums or having a presence on significant forums.
Focus on non-transactional content. Write regularly and don't try to sell, in other words, behind-the-scenes and other non-sales related content works best. You'll quickly learn what content your group engages with, so run more of it. Keep it authentic to your brand story. If you are in skincare, talk about different products for different problems, or get your followers talking about it. In food products, showcase group member recipes or cooking tips. In apparel enable customers to show photos of themselves or share their tips about what accessories to add to create a look. Encourage product memes. Show pictures or videos of the founders doing things. It makes the content interesting and keeps it real and transactional.
Monitor your group and interact. Tag people in comments, talk one-on-one, understand their interests and preferences, even match them up with others of a similar persuasion.
Through your community, you can conduct user interviews and talk with your customers to get feedback on product ideas and improvements. You can use polls as a tool to get quantitative feedback… for example, "hey, we're curious, what do you think about this idea/packaging/recipe/colour?" Use your community feedback to influence your product. When customers see that their voices matter and have real influence, they are much more likely to willingly share their opinions.
Ready to take your eCommerce store to the next level? Get in touch with our team for a custom quote to handle your online order fulfilment and logistics.