Epping Warehouse Now Open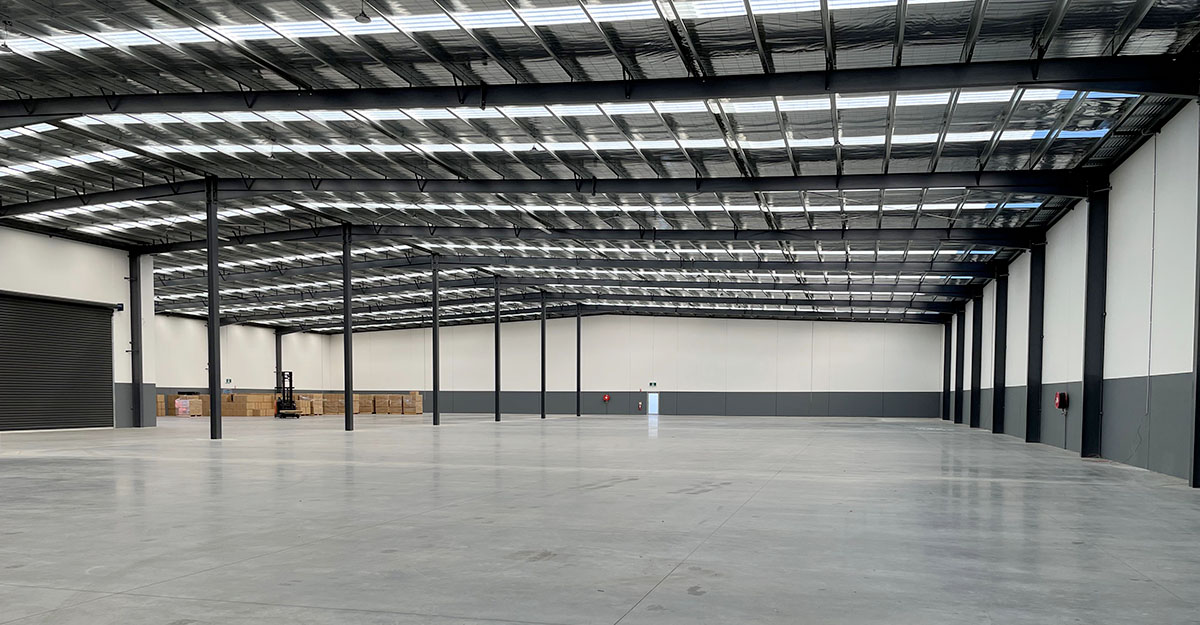 Direct Mail, a Melbourne expert in eCommerce fulfilment and logistics, has officially opened the doors to its second warehouse in Epping, Melbourne.
The additional 12,000 square metres caters for the surge in demand that Direct Mail has experienced for its popular 3PL and retail fulfilment services – and brings the total storage capacity to 20,000 square metres and 9,000 pallet spaces across two locations.
The new warehouse, located at 24 Jersey Drive, has 66 car parks for client, courier and truck use, and is large enough to support Wholesale EDI.
The company can handle 25,000 picks per day.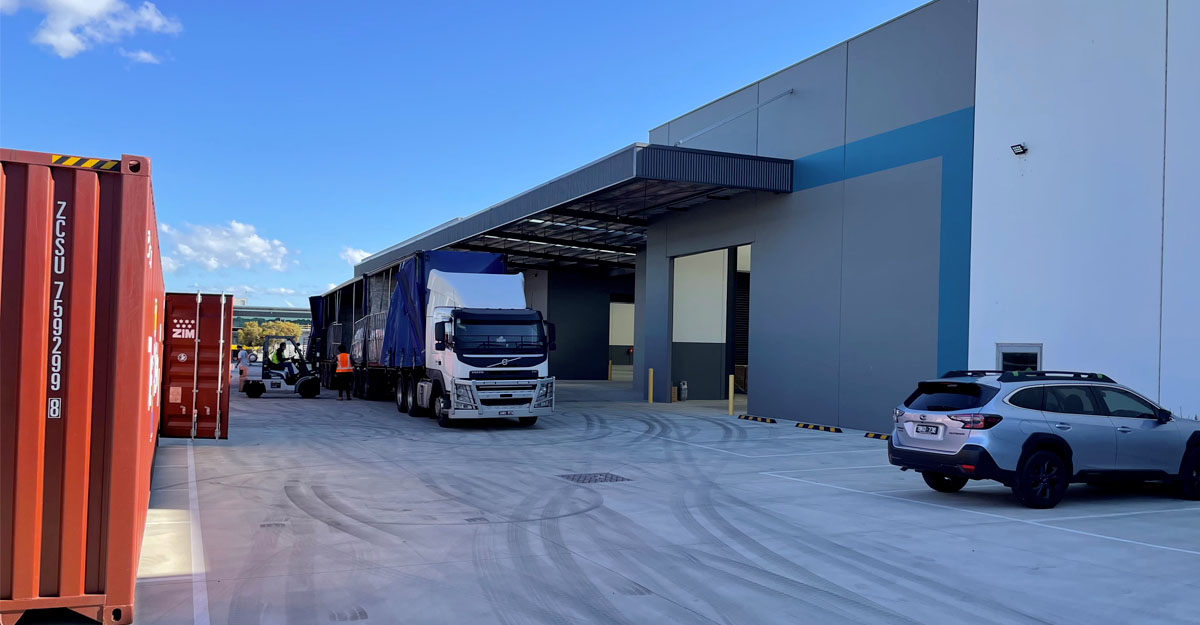 Direct Mail has been a Melbourne-based company since it started in 1994 offering bulk mail, printing and letterbox delivery services.
Five years ago, it broadened its service range, investing heavily in technology to enable it to become an order fulfilment and logistics partner of choice for eCommerce and retail businesses.
Today, it works with some of Australia's best known eCommerce retailers as well as a range of ambitious retail start-ups.
It was just three years ago that the company sublet its former Richmond facilities to relocate to Heidelberg West as its rapid growth in 3PL meant it quickly outgrew its inner-city headquarters. This growth continues unabated, driving the expansion into additional locations.
The 5-year Epping warehouse lease arrangement was facilitated by Gray Johnson's Matt Hoath, representing Direct Mail Corporation.
For more information, contact Brett Cahir on 0418 397 164.