Ecommerce Lessons from Three of Beauty's Best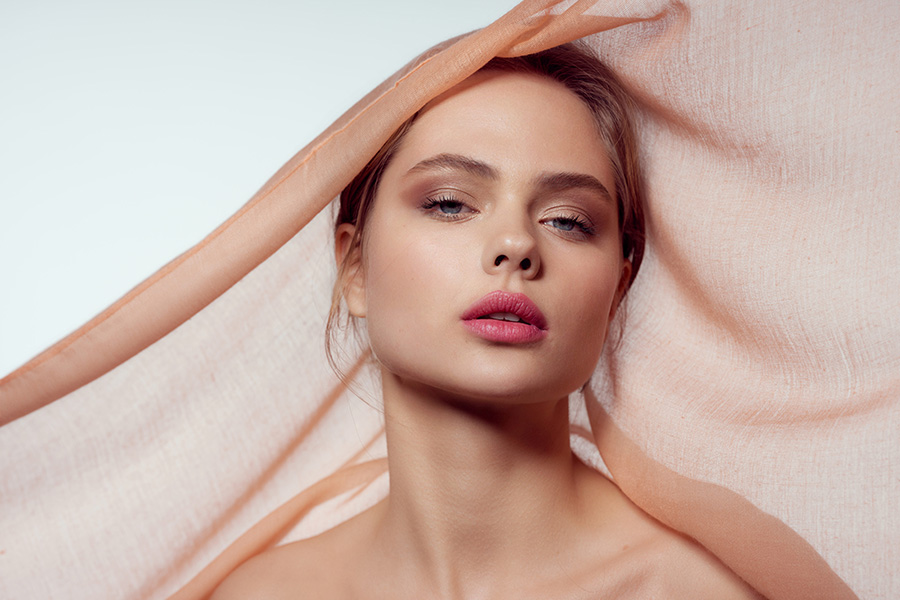 Right now, says global researcher Ibisworld, Australia's annual online perfume and cosmetic market value is valued at $2bn (2021) and is expected to grow by a further 9.6% during 2022. This is no surprise to us, in our experience, this is a popular category that uses 3PL extensively.
In this blog post, we're showcasing strategies that three successful ecommerce beauty brands have used to grow their online order conversion. If you're going to learn about beauty ecommerce, we figure it should be from the best, right?
1. Influencer strategy.
A great example of a business using an influencer strategy is homegrown retailer, Hismile, the home tooth-whitening kit retailer started in 2014 by two young Aussie entrepreneurs. Due to early budget constraints, the young founders decided to rely on social media because it was free. They started by using micro-influencers in Australia (working with up to 2,000 brand ambassadors at any point in time). Fast forward to today, they are a dominant brand and have the marketing budgets to afford Kylie Jenner and Conor McGregor.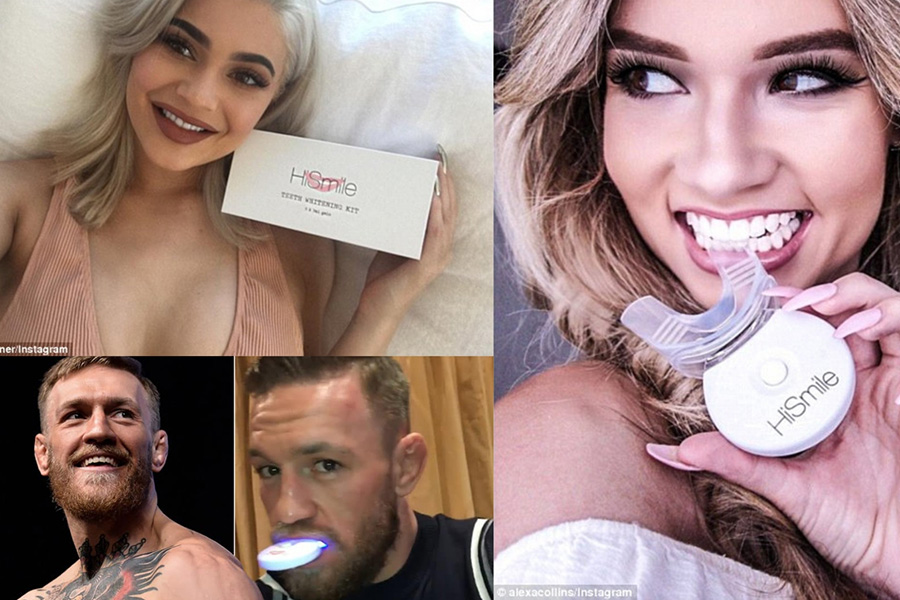 (Read more: https://www.adnews.com.au/how-hismile-built-million-dollar-empire)
2. Make it easy for customers to buy.
Ilia Beauty was founded on the concept of "clean makeup", in other words, makeup that incorporates naturals, organics and safe synthetics. It has focused on building a strong brand reputation in its niche and boasts famous fans such as our own Miranda Kerr. Since almost 50% of its sales are online direct-to-consumer (the rest being department stores like Sephora and Nordstrom), Ilia has made a concerted effort to make products super-easy to buy online. We love the "shade finder" deployed by Ilia Beauty, which helps people to choose the right products for the skin tone. We also love the free giveaway if you spend more than $125 with the retailer.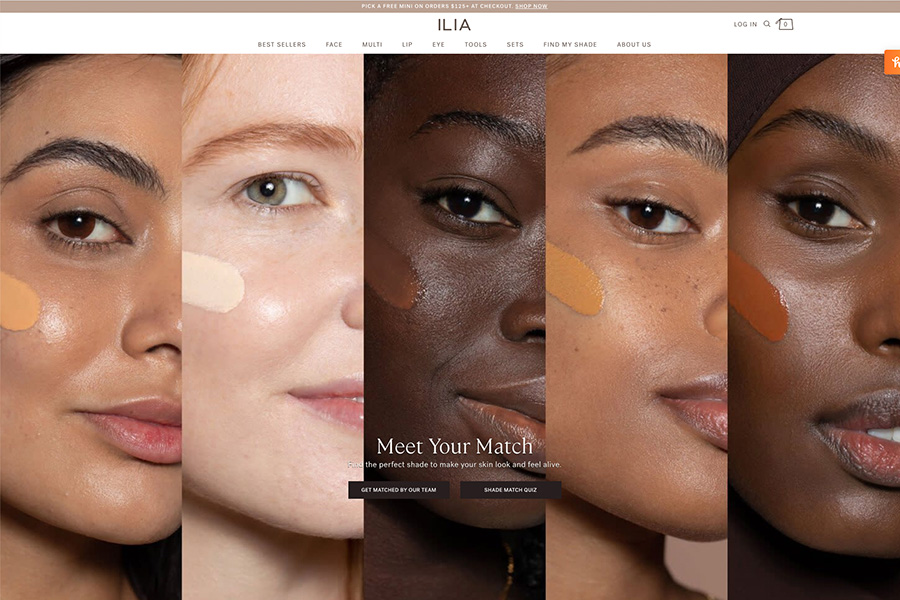 (Read more: https://www.mecca.com.au/the-mecca-memo/the-in-tray/sasha-plavsic-interview.html)
3. Establish credentials upfront and reward loyalty.
100% Pure is a natural and organic cosmetics retailer, too. It has stores in the US and accepts orders globally via its website. We love how this brand showcases its product reviews upfront, since this quickly establishes social proof and enables new customers to have confidence in the products that they are purchasing. Plus, this retailer offers a loyalty program that includes a points-based system based on customer spend. In a step to make the brand footprint bigger, professional makeup artists can join a "trade" program for a 35% discount on many products.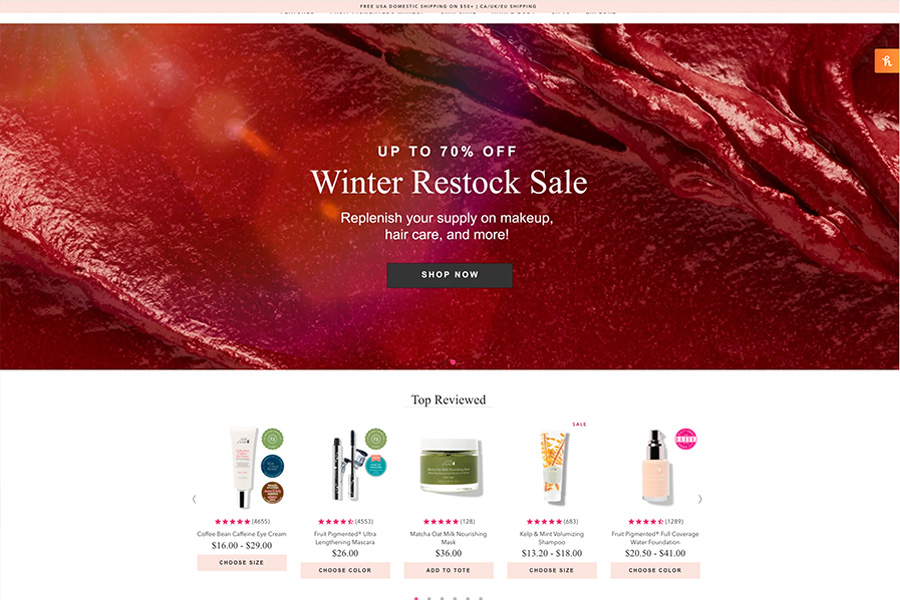 (Read more: https://shoelace.com/blog/100-percent-pure-case-study/)
Ready to take your eCommerce store to the next level? Get in touch with our team for a custom quote to handle your online order fulfilment and logistics.