Outsourcing 3PL gives your spare bedroom back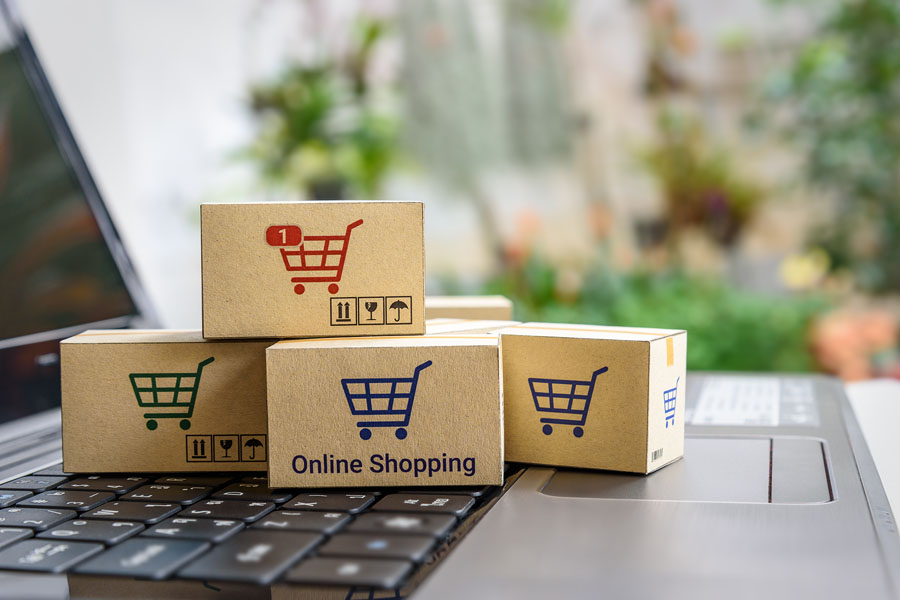 It's a very common story. New eCommerce business owners start out using the spare bedroom to run their fledgling enterprises. Before long, there are too many orders, too much packaging and product, too many trips to the Post Office, for it to be operationally viable. In fact, in our experience, the more time spent trying to manage your own order fulfilment, the less time spent on marketing your business.
This growth provides the catalyst to ask yourself a key question – is my time best spent packing products into boxes or is it better spent growing my orders? Once entrepreneurs reach this point, it's time to talk to us. If you're doing 50 or more orders a week, give us a call on 1300 337 100.
Why outsource order fulfilment?
There are many benefits to outsourcing order fulfilment, including the reason implied above – that your time is best spent growing your orders – than packing packages. By engaging Direct Mail, a third party logistics service provider (3PL), you move out of the day-to-day operational trenches to focus on strategic initiatives. But there are other benefits too.
Imagine hiring (then firing) staff to deal with peaks and troughs in demand. Black Friday sales, Christmas and Boxing Day, seasonal fluctuations… If you could avoid the hiring of people, why wouldn't you do it? Direct Mail Corporation already hires a scalable workforce to manage fluctuating demands. These costs are amortised across all our clients leading to a better deal for you. It's not just the hassle of hiring either, it's the costs associated with staff. Bigger premises, more computers, additional wages and leave entitlements – we could go on, you get the idea.
Operationally, there are warehousing costs, which can be major capital costs. 3PL service providers like Direct Mail Corporation already incur these costs on behalf of clients. Our secure warehousing facilities are managed with state-of-the-art warehouse management system software. Processes are automated and we constantly look for efficiencies to reduce costs, allowing us to offer our clients competitive rates.
Finally, there are the costs associated with freight and carrier networks. A 3PL service like Direct Mail can negotiate rates based on large volumes, preferential rates we can then pass onto our customers, saving them even more money.
Ready to take your eCommerce store to the next level? Get in touch with our 3PL team for a custom quote to handle your online order fulfilment and logistics.