3 Key eCommerce Trends To Know in 2022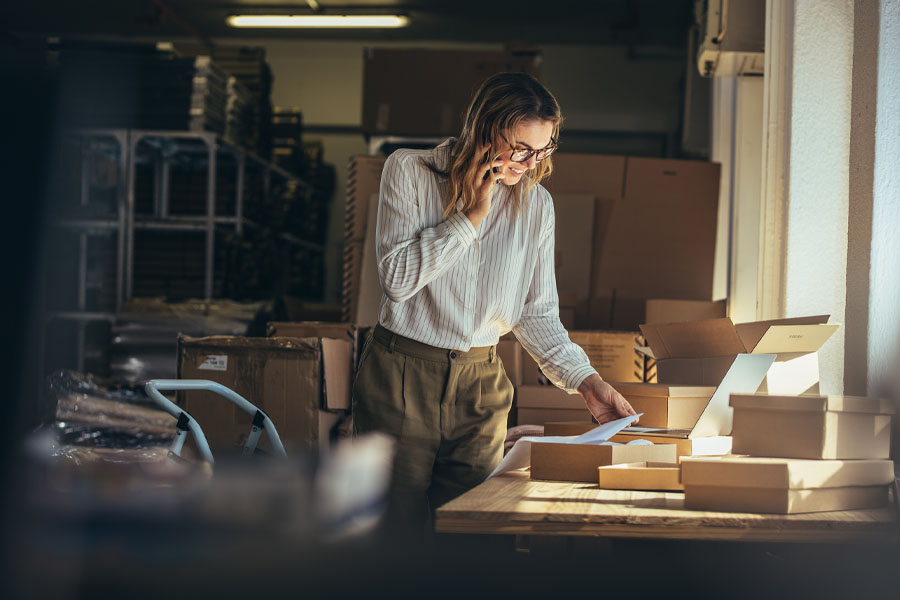 When it comes to keeping pace with eCommerce, change is indeed the only constant. Since the pandemic, buyer behaviour has changed notably across the globe. We're seeing an increased demand for sustainable yet affordable products, emerging payment options, new tech solutions amongst other trends. If you're an eCommerce entrepreneur, keeping ahead of the trends opens up all kinds of  opportunities for success.
In 2022, we think you should plan for these trends.
1. The potency of omni-channel approaches.
The pandemic was a catalyst for pushing major retailers to move online. Offering convenience and accessibility, the growth in online shopping has created tremendous pressure for merchants to integrate retail experiences online and offline to maintain profitability. Notable fashion retailers, for example, that have implemented omnichannel strategies include Zara by opening a click-and-collect concept store. To provide an omnichannel shopping experience, Zara used a virtual styling tool, which enabled customers to scan barcodes of items and mix and match garments and accessories while looking in the mirror.
Nike is one of the biggest fashion eCommerce brands to witness success with direct-to-consumer (DTC) implementation. Nike's direct online sales have outpaced all other marketing channels and are considered key to ensuring the company's financial future moving forward.
Closer to home, and as a direct result of the pandemic, more than 70% of Australian retailers planned to move their business online. (Source: Australian Retail Outlook Report, 2021.) Major retailers such as Woolworths, Coles and Kmart have already begun their omnichannel journey and, while omnichannel is in its relative infancy in Australia, we think it's a key emerging trend to watch.
2. Using Artificial Intelligence (AI) to improve customer service.
Still on fashion, Australia's leading eCommerce category, buyers globally are looking for personalisation and relevancy – and we're seeing the use of AI, especially AI chatbots, to deliver this function increasing adopted by notable fashion houses, such as Burberry, Tommy Hilfiger and Levi's. Recent research by Hubspot shows that almost 50% of consumers prefer to connect with a company through live chat than through other means of contact. Reinforcing this, another study by  Ubisend, found 35% of consumers would be happy if more companies used chatbots.
Whether creating recommendations via a conversational service or just greeting visitors on a social or web page, AI can be efficient and effective for engaging potential consumers 24/7 and we think it's a key trend to watch over the year(s) ahead.
3. Offer buy now, pay later (BNPL) payment options.
We've all heard of Afterpay, right? Buy Now, Pay Later (BNPL) is a new form of purchasing payment showing tremendous growth. It is embedded into a wide range of eCommerce retailers, both small and big. Services such as Afterpay allow a shopper to buy and receive the product upfront while making the payment over several weeks or months.
According to research reports, up to 65% of shoppers prefer not to use credit cards for retail purchases. eCommerce brands that allow instalment payments lower the obstacles for the customers in making a purchase, especially those who are price-conscious and turn away due to high-priced items. This expands your audience and attracts customers who earlier were unable to buy from the brands they admired. Shopify believes its merchants will implement payment methods with instalments, including split payment and micro-payment options soon. Making your products easier for consumers to buy is a key consideration for all eCommerce stores, which is why we think BNPL is a key trend you should watch.
Ready to take your eCommerce store to the next level? Get in touch with our 3PL team for a custom quote to handle your online order fulfilment and logistics.