2022 ANZ State of eCommerce Report Out Now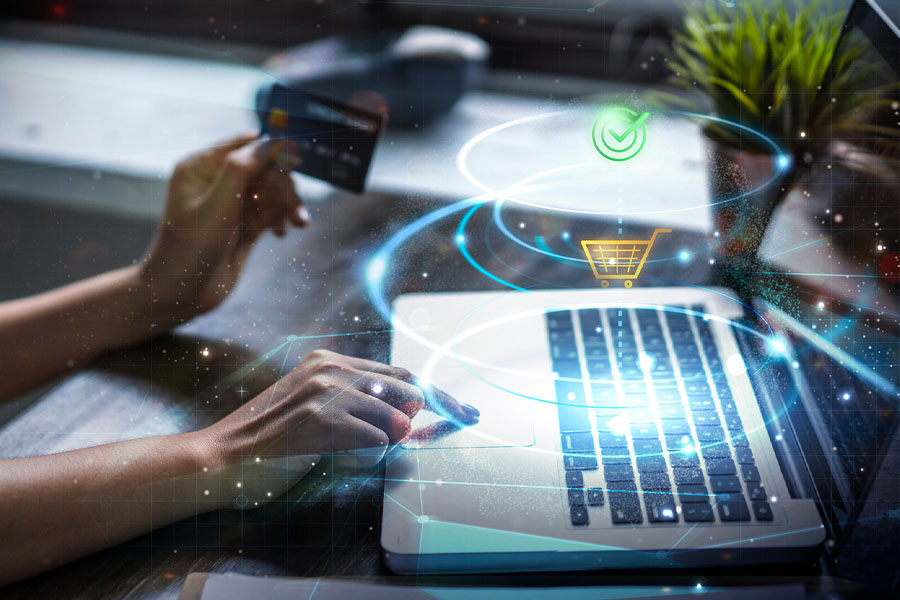 BigCommerce released its latest ANZ State of Ecommerce Report, so local eCommerce entrepreneurs can get insight into consumer shopping behaviours that help them better meet customer expectations, improve online shopping experiences and stay ahead of competitors.
"The beginning of the pandemic pushed shoppers online, and now they're getting more selective with their spending to prioritize saving more. We're at a point where retailers and merchants need to take an introspective look at their key services to address shopper pain points like website speed and fast delivery times."
Shannon Ingrey, vice president & general manager, APAC at BigCommerce
The new report, which surveyed over 5,690 Australian and New Zealand shoppers, reveals debit cards have risen in popularity, while the use of Buy Now Pay Later (BNPL) providers has remained consistent.
Some shoppers have indicated plans to decrease their future BNPL usage to save more for essentials, while other shoppers continue to prioritize website speed and fast delivery times in their online shopping experience.
Key Insights from BigCommerce ANZ State of eCommerce Report
Credit card as a proportion of last payments made has risen to 39% in 2022, up from 26% in 2020 and 2021. Debit cards have also become more popular as a payment method, increasing from 17% in 2020, to 21% in 2021 and now at 23% in 2022.
Thirty percent of respondents also indicate they plan to decrease their BNPL spend, with the majority doing so to save money for essentials (68%).
In 2022, the majority of online shoppers (~ 79%) would be likely or very likely to leave a website and purchase elsewhere if a website is too slow.
Ninety-five percent of shoppers indicated free delivery would encourage them to shop with a brand again, while 92% listed expensive shipping as the main deterrent to prevent future purchases.
The majority of purchases made after receiving a marketing prompt came from email (42.1%), while respondents who made a purchase after receiving an abandoned cart email have also doubled to 32% in 2022.
Thirty-four percent of respondents indicated they would abandon their purchase if they did not trust the website's security.
Download the full (free) report here: BigCommerce ANZ State of eCommerce Report, 2022 or view last years report here: BigCommerce ANZ State of eCommerce Report, 2021
Ready to take your eCommerce store to the next level? Get in touch with our 3PL team for a custom quote to handle your online order fulfilment and logistics.